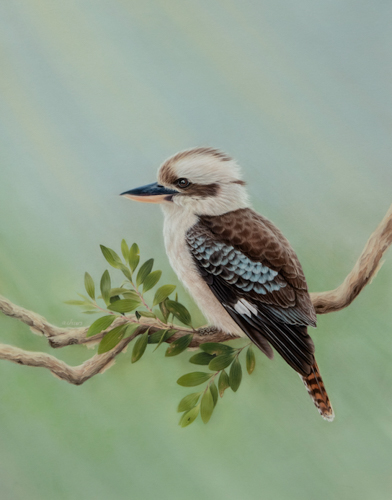 Andrea Cheers
Exhibiting Artist
From a young age, Andrea spent much of her time in the Australian bush and rainforest. She has also always had a natural affinity for wildlife and has worked as a volunteer as a wildlife carer. Due to the culmination of these experiences, wildlife is her favourite subject to paint.
Andrea has showcased her artwork in solo and collective exhibitions and has been the proud recipient of various awards.
Andrea's deep appreciation of Australia's diverse wildlife continues to inspire her artwork.