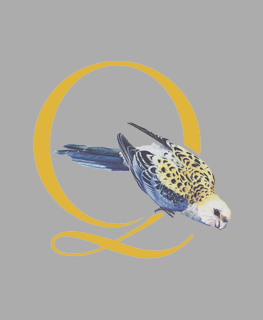 Margaret Ingles
Exhibiting Artist
Margaret is an Australian artist who has been living in Asia for over two decades (Nepal, Laos, Thailand and Singapore). Being married to a conservation scientist, she has had many opportunities to travel and experience a diversity of landscapes, habitats, and cultures. This has allowed her to indulge her other great interest – photography – and her photos often provide the inspiration and starting points for many of her paintings. She is primarily an oil-on-canvas artist, but occasionally enjoys working in acrylics and pastel, and enjoys painting a range of subject matter.
Four years ago she became aware of the amphibian extinction crisis facing the planet. "I want my frog paintings to help address this extinction crisis, by raising awareness and funds for conservation actions." Most of Margaret's paintings depict frogs in human settings to symbolise the direct connection between them; man as both the source of the problem and, ultimately, the solution.
Margaret is a member of the international Artists for Conservation group, the International Guild of Realism and the Australian Guild of Realist Artists, and a member of the David Shepherd Wildlife Foundation. Some of her work can also be seen on the Amphibian Ark conservation website.